Welcome to the future of marketing
Grow…
…Your restaurant's following, reservations and reputation.
We're more than just a marketing agency.
With one click, your restaurant could be on its way to filling those empty seats and fulfilling its potential!
We are a revolutionary hospitality and restaurant marketing agency that will put your restaurant on the map with tailored and personal social media content and multi-channel online marketing- allowing you to reach new customers without the leg work and just a tap of our app.
App
Download our revolutionary app
With the ReallySocial app you'll be able to review all social media content before it's posted, so you'll be in the driving seat without needing to push the pedals!
Tap
Review, approve and live chat
With just a couple of taps you can approve the content that we provide on a weekly basis. Use our Live Chat to leave feedback, let us know your queries, content suggestions or just say hi!
Win
grow your customer base and online reputation
Your restaurant will be well and truly put on the map. You will be able to view reports on your marketing activity through the app and we aim for you to see more customers through your door.
We have a great range of additional services available too!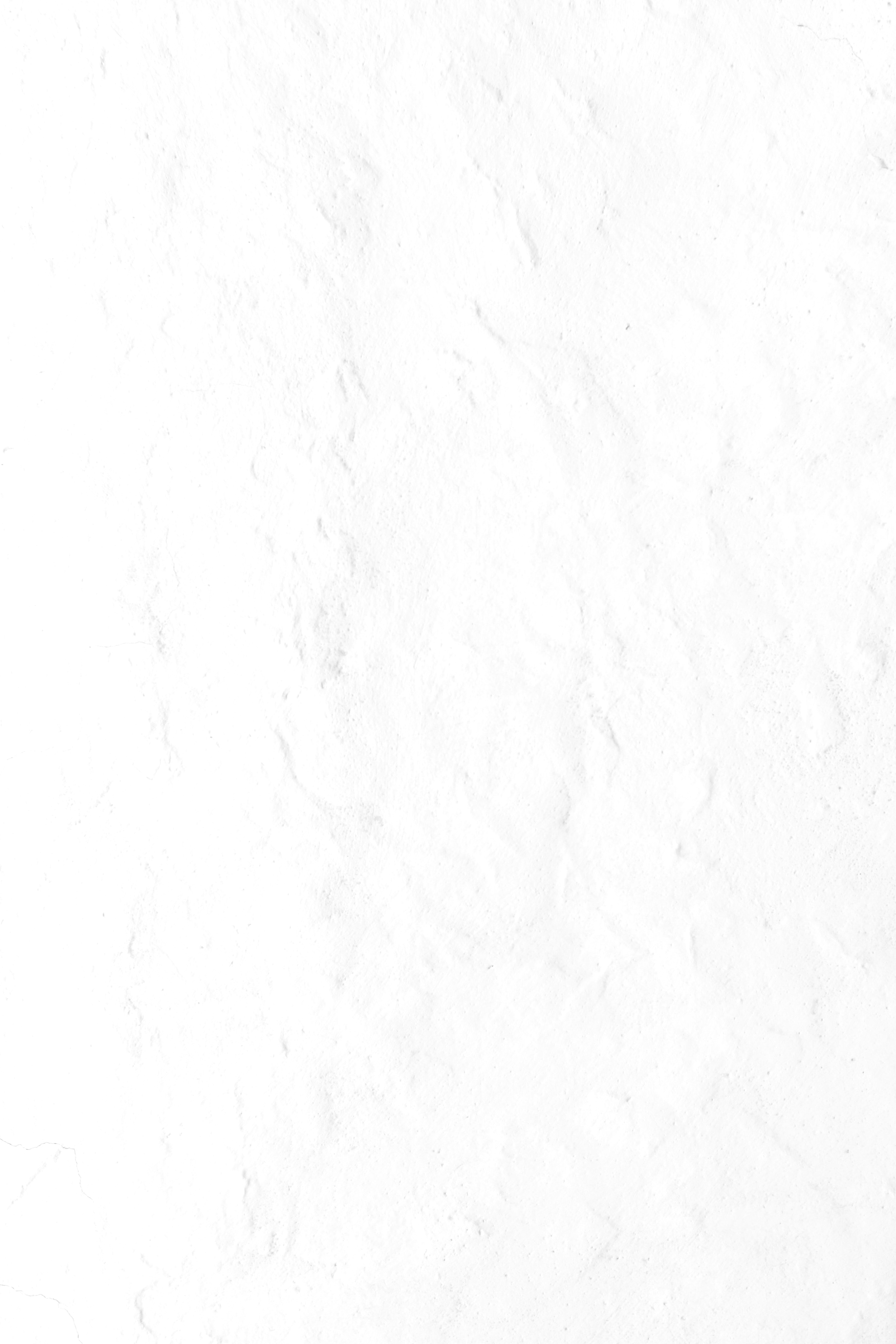 "
Chilli tukTuk
We've had lots of comments from others in the industry recently about our social media posts and how good they are, even restaurants in the Michelin Guide!"
Indian Takeaway / North London
Our Story
Small town, big dreams
Established in Peterborough in 2015 and coming from humble beginnings, we have grown into a force to be reckoned with within the Social Media Marketing sector of the restaurant and hospitality industry. Being based only 50 minutes from central London, but with great transport connections across the whole of the UK, we are, in essence, a London marketing agency without the London price tag!
Focused on results from day one, Managing Director James Krappe's enthusiasm and expertise has been the driving force behind ReallySocial's success. With an incredible team of creatives and sales consultants at the helm, we have proven that the service and software provided to our customers is second to none.
We feel that it is really something to shout about that we have so many happy clients and great partners within the restaurant and hospitality industry, call us today to find out what the hype is all about!